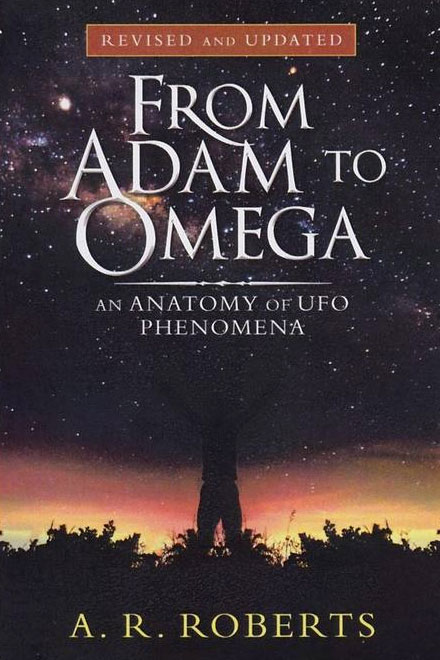 DUE TO THE VEIL OF SECRECY IMPLEMENTED BY THE GOVERNMENT, THE PUBLIC NEVER LEARNED THE REAL FACTS OF THE ROSWELL EVENT. THEY NEVER KNEW OF UFO ENCOUNTERS REPORTED BY CIVILIAN AND MILITARY PILOTS, ASTRONAUTS AND POLICE OFFICERS, AND THEY NEVER KNEW OF THE MANY UFO INCURSIONS THAT OCCURRED AT STRATEGIC NUCLEAR WEAPONS INSTALLATIONS.
HOWEVER, THANKS TO THE EFFORTS OF DILIGENT AND COMPETENT RESEARCHERS, MUCH HAS BEEN LEARNED THROUGH THE FREEDOM OF INFORMATION ACT (FOIA), FROM WHISTLEBLOWERS, AND FROM HIGH-RANKING MILITARY AND GOVERNMENT OFFICIALS.
IN THE FIRST EDITION OF THIS BOOK, I SEPARATED THE UNRELIABLE AND QUESTIONABLE INFORMATION FROM THE KNOWN FACTS AND PROVIDED A FEW OPINIONS, BUT DREW NO CONCLUSIONS; I LEFT THAT UP TO THE READER. HOWEVER, SINCE THE PUBLICATION OF THAT BOOK IN 2012, NEW AND UPDATED INFORMATION HAS BECOME AVAILABLE WHICH IS INCLUDED IN THIS REVISED AND UPDATED EDITION.